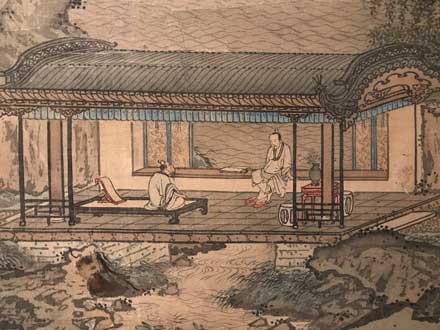 Classical Chinese Furniture:
Information Cybercenter
for the Collector and Scholar
Classical Chinese Furniture embraces the artistry and craftsmanship of the finest traditional Chinese furniture. Within the following pages, Curtis Evarts—a leading authority in the field—offers a wealth of information for enthusiasts, scholars and collectors. A collection of publications from his past several decades of research and investigation are now available for reference.